Jane Pieterse
LLB, LLM (Hons), BA
Juno Lawyer
Christchurch
jane.pieterse~junolegal.com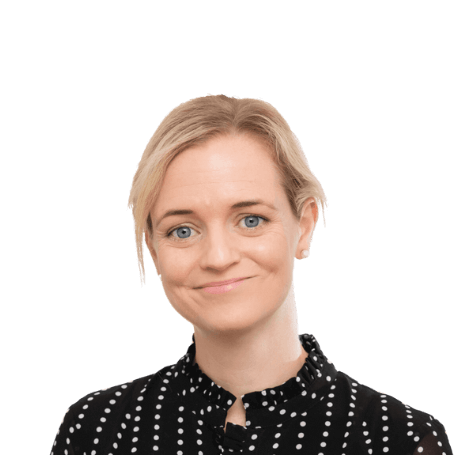 Capability
I am an experienced commercial lawyer who has worked in in-house and private practice roles across the public and private sectors both in New Zealand and the UK.

While in the UK, I worked for one of the world's largest sports-betting and gaming groups, operating both online and in the retail sector. I advised on a wide range of areas of law, including commercial law, gambling regulatory law, IP law, and dispute resolution. The invaluable experience gained at this company provided me with the opportunity to work for a start-up gaming company assisting them to enter into the UK market and obtaining their UK Gambling Licence.

Upon my return to New Zealand, I have held in-house legal roles with additional duties and responsibilities as the company secretary, privacy officer and legal relationship manager which I have thoroughly enjoyed.

My pragmatic and collaborative style is underpinned by strong commercial awareness. I am driven to find workable solutions and to deliver every task to the highest standard.
Juno Clients
Seequent, Christchurch International Airport, WSP
Before Juno
Synlait Milk Ltd | Senior Legal Counsel, Company Secretary & Privacy Officer
Public Trust | Senior Solicitor – General Commercial, Relationship Manager – South Island 
Synlait Milk Limited | Senior Legal Counsel, Privacy Officer, Company Secretary 
Sunbets (News of the World) | Legal Counsel 
GVC Group | Legal Counsel 
Sport England | Legal Officer 
Kensington Swan | Solicitor (Commercial Property) – Māori Legal Team
DLA Phillips Fox | Solicitor - Environmental Litigation Team
Areas of expertise
Negotiations and commercial agreements
IP
Corporate governance and compliance
General commercial
Company secretarial duties
Legal training and development
IT
Data protection
Procurement
Project planning
Jane is an outstanding lawyer. Our team and Seequent has been very fortunate to have her support. She has a strong knowledge of the Seequent business that is invaluable as we head into the busiest quarter of the year. We've had many challenges and changes at Seequent and in the legal team this year, which Jane as taken in her stride. We have full confidence in Jane's ability to contribute to the team and deliver successful outcomes for the business and our internal stakeholders.

Josephine Norris

Legal Counsel, Seequent

Jane arrived, got up to speed, and took a moment to understand the cultural diversity and nuances of the team. She worked collaboratively, built trust quickly, and deftly managed a number of complex situations very well. Frankly, a star. Please return.

Colin Hay

Executive Vice President EMEA, Seequent

Jane fitted in seamlessly with her sense of humour as well as top-notch skills. She exhibited excellent perseverance when working with our overseas entity and customers, as they had a very laborious process for contracting documentation.

Daniel Wallace

Chief Revenue Officer, Seequent

Jane was a pool of knowledge and support to the team. I highly recommend her to anyone looking for results that benefit both parties. She is an absolute treasure and asset. I can't recommend her ability and care high enough. Total star.⭐

Name provided upon request

, Private Sector Entity