Luana D'Appollonio
LLB, LLM
Juno Lawyer
Remote
Luana.D'Appollonio~junolegal.com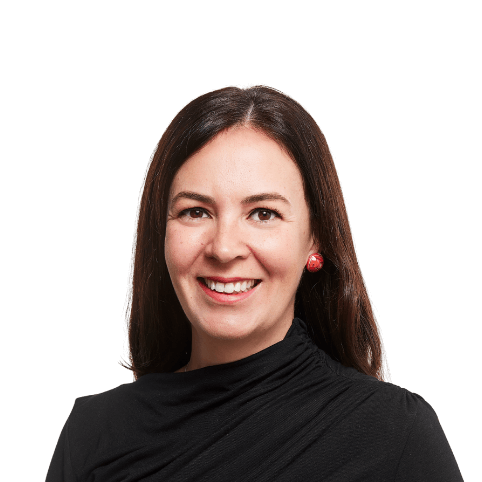 Capability 
I have extensive experience in the Asia Pacific, Europe and Latin America regions, having managed complex matters across different jurisdictions, both in private practice and as an in-house lawyer. I am admitted in New Zealand and Brazil. 
I am experienced at coordinating and working on a wide range of legal issues, in a variety of industries, including technology, travel, telecommunications, oil and gas, airports, electricity and FMCG.
This broad experience has provided me with sophisticated strategic, operational and problem-solving skills, as well as the ability to manage complex detail over short timeframes. I am told that I have strong interpersonal and communication skills, a positive and flexible attitude, and excellent judgment. I am accustomed to working in either small or large legal teams in collaboration with technical staff, senior management and board members.
Juno Clients
Rakon, Manawa Energy, Commerce Commission
Before Juno 
Expedia (Singapore and New Zealand) | Legal counsel
Danone (New Zealand) | Senior legal counsel
Commerce Commission (New Zealand) | Senior legal counsel
CMS (United Kingdom and Brazil) | Secondment and consultant
BG Group, now part of Royal Dutch Shell plc (United Kingdom and Brazil) | Senior legal counsel
Moraes Pitombo Advogados (Brazil) | Litigation intern then lawyer
Machado, Meyer, Sendacz e Opice Advogados (MMSO) | Intern
Areas of expertise 
General commercial 
General corporate
Compliance
Regulatory
Consumer law
Community
Coastguard Queenstown volunteer 
Languages 
English (fluent), Portuguese (mother tongue), Spanish (intermediate), and Italian (beginner).
Luana has been a huge help - there is nothing that she won't take on and have a go at. She is excellent at quickly getting to the nub of issues and is pragmatic and commercial when developing solutions to issues. The business loved working with Luana. She was able to build strong relationships in a short space of time and while working remotely. I would highly recommend Luana.

Aimee Sandilands

Head of Legal and Property, Manawa Energy