3 March 2020
Vanessa Oakley is the General Manager, Strategy and Business Operations with Chorus. She has worked extensively in telco and tech for the regulated and regulators across New Zealand and Europe and was General Counsel at Chorus for six years before moving into her current role two years ago, leading a team of nearly 60 people. She has undertaken extensive professional development with study at MIT Sloan School of Management and Stanford University Graduate School of Business as well as being a certified coach, certified agile professional and agile team facilitation professional. She says her market, competition and regulatory policy depth gives her a strong appreciation of the impacts for business, markets and desired economic and social outcomes.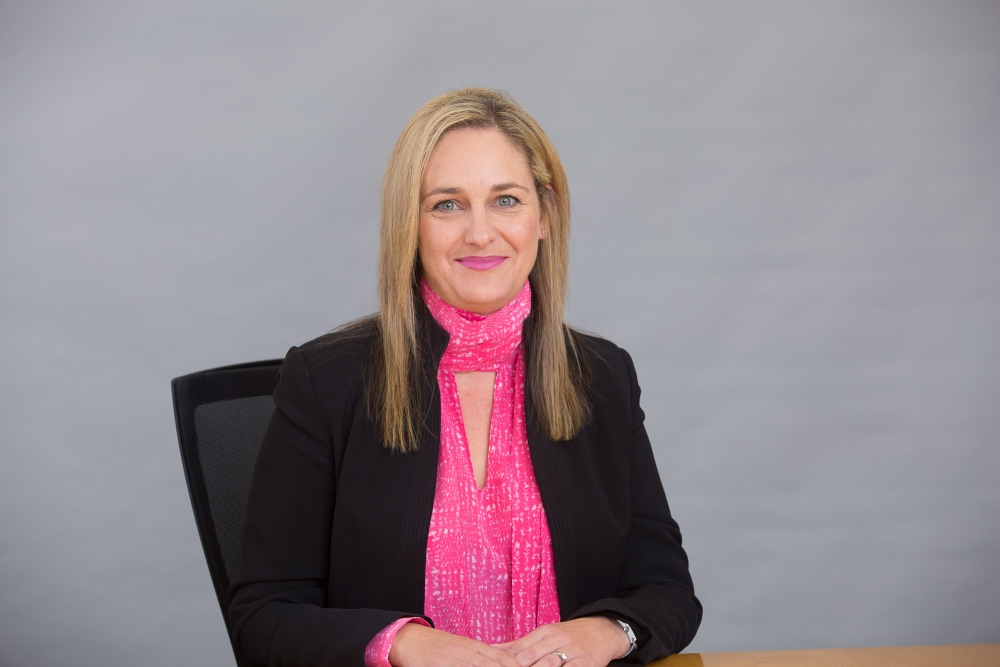 Jason Stein is CEO of Meridian Energy Australia and Powershop Australia. He started legal practice in law firms in NZ and the UK, then made the move in-house working for banks in the UK. On his return to NZ, he secured a role working at NGC/Vector where he moved more into legal team management. He says he has been privileged to have been at Meridian since 2008, where he has had several roles, including General Counsel and most recently as General Manager, Office of the CEO. He is now the CEO of Meridian Australia and Powershop Australia, based in Melbourne and responsible for a vertically integrated energy business.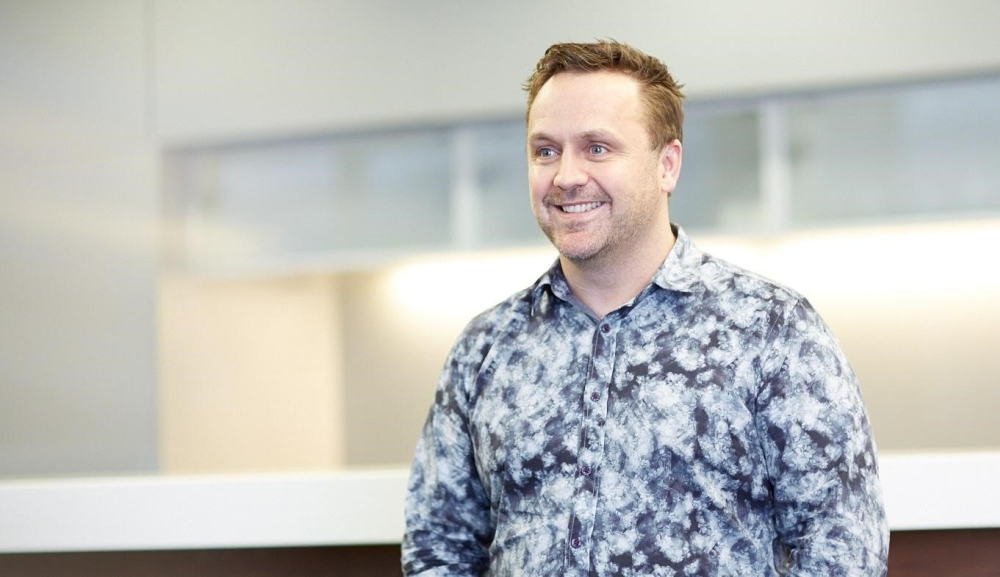 Hayley Evans was Director of Legal and Risk at Wellington City Council for 3 ½ years and in February 2020 moved to NZTA as Senior Manager, Systems Integrity. She has spent most of her career as an in-house lawyer after starting out in a large firm and getting frustrated not being involved in the delivery of change and seeing the same problems coming back again. She went in-house at Contact Energy and Todd Corporation and then had the opportunity to build a legal team at Wellington City Council. In that role she says she had the privilege of hiring an amazing team, as well as learning about driving organisational change while moving away from legal work into other areas like emergency management, risk and project governance. As Senior Manager, Systems Integrity she is responsible for the risk, intelligence, policy, planning and performance teams in NZTA Regulatory Services, leading a team of around 300 people who support the integrity of the regulatory role that NZTA plays in the transport system.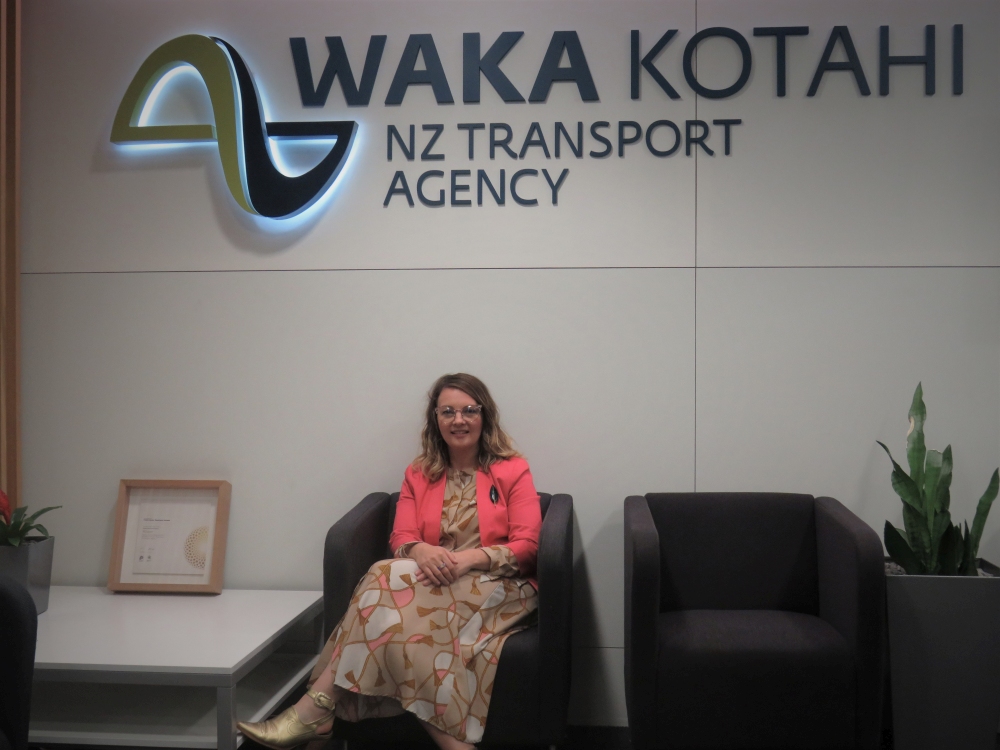 What led you to make the move from law into a leadership role?
Vanessa: I'm always up for more. Just before Christmas someone I really respect described me like this. "Vanessa has a massive universe in her head. She's always inputting new data and insights, making new connections and creating new ideas and new ways to do things." 
I like to see the whole picture, to connect and create and to find new angles and new ways to navigate to get outcomes. I'm reflective as a leader but I'm otherwise focused forwards. Shifting into a non-legal Executive role enables me to feed that universe but also, I can take more accountability to drive and execute to the outcomes. I've had massive stretch in every role I've had. So, I've got really comfortable with learning by doing, self directed learning, building teams, growing people and pioneering my way through the unknown and complexity with them. 
Jason: I don't hold the practice of law as being the end game. I've been so lucky over the years to observe some brilliant people lead teams and organisations, and observed the way that law is just one data point to making decisions.  Strong leadership from those people involved an ability to operate in the world in a way that inspired people and took into account the holistic position, not just the legal view. I think those people inspired me to be curious about the way leadership shows up in the way decisions are made and the impact those decisions have on others. 
Hayley: I've been gradually moving away from law into leadership since I moved to Wellington City Council, participating in project governance boards and working in new areas. To deliver my change programme within Council I had to build a profile for myself and the team as lawyers, and it became clear to me that because of this, to move away from law entirely, I really had to leave Council.  It was a really hard decision because I was so close to my team, the Council was incredibly supportive of my goals and I loved the work and environment. The move to NZTA is a really amazing opportunity for me to lead teams who are doing work that I'm familiar with and where my skills from my legal background are transferable, and where fundamentally the focus is change. I've discovered through my time at Council that I love change. Working in a broader leadership role enables me an enormous scope to think about change and transformation from a much broader perspective. I'm also able to contribute across the business as an operational leader without the boundaries of being "the lawyer". 
What did you need to let go of moving outside law where your legal thinking may have hindered you? 
Vanessa: Giving advice and taking decisions that matter are integrally linked but fundamentally different. A great lawyer can stand in the shoes of a decision maker facing really challenging judgments, provide legal advice and be a broader sounding board.  The ethics, integrity, values and principled approach a lawyer should bring adds to this value.  But, at the end of the day, giving legal advice and options and risks is not the same as being the person taking the really hard decision. I guess that's why we see some lawyers stretching out into wider responsibilities and some just loving the technical side of the law. You need both. 
As a leader, I'm much more about good outcomes, collaboration, lots of disciplines coming together, working in ambiguity and finding win: win rather than win:lose outcomes.  Sometimes, legal training can result in a need to find and focus on all the risks, "win" or "be right".  In today's world, being right can become an impossible ask.  Doing right is more important. Sometimes this means taking risks in order to face into uncertainty, change and bring out innovation and being sustainable. This is a key tension that helps informed decision making.   
For some reason the 1979 song "Video killed the radio star" came into my head when I read this question.   In that spirit, welcome to my universe!  I have been very fortunate to have had some big chunky work thrown at me in all my roles as well as broad General Counsel roles and the invite to transition into another broad Executive role.  In the theme of the song "I can't rewind, I've gone too far!" 
Jason: My move away from law has been over quite a long period of time.   Early on I had to accept it was better to let experts provide me with advice! I have also had to constantly remind myself to listen to all the points of view, not just the legal perspective. 
Do you have any advice you would give lawyers wanting to move into leadership roles outside the law?
Hayley: The only pre-requisite for leadership is the commitment to work on yourself and understand the way you impact on others (for good and for bad). What I've seen with lawyers I've worked with and managed is that we are so hard on ourselves with incredibly high expectations and standards of ourselves and this perfectionism is a real barrier to doing really meaningful work on yourself to become a leader. Letting go of the need for perfection, embracing authenticity and carnage is key to becoming a good leader, and to enjoying the world beyond law. Leadership is a mindset, it's not a role. 
Jason: I personally think everyone finds their own way and that there's no one piece of advice that would be useful for everyone. I think figuring out things out about yourself by surrounding yourself with interesting and curious people will help anyone go a long way. Or at least help you to be an interesting person!  Read, and be interested in, things that are not anything to do with a legal job.