Can you share a bit about what led you to Accident Compensation Corporation and how your experiences are serving you in your current role?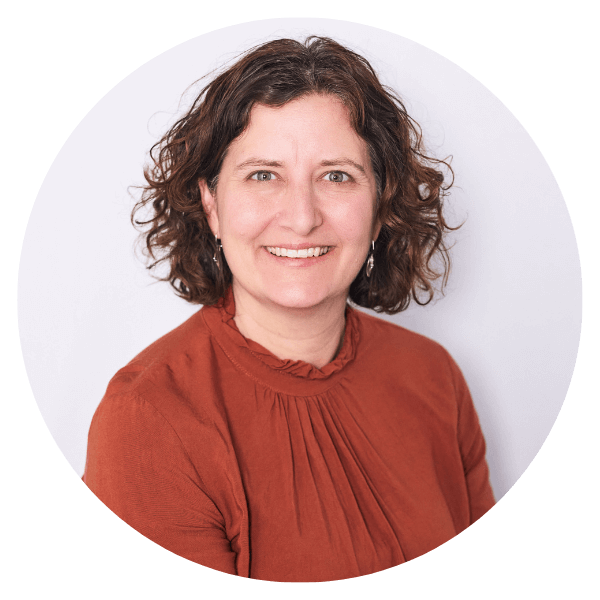 My first legal role was staff solicitor at Ewan Price Solicitors (now Price Baker Berridge) in West Auckland. I then spent 17 years serving in the New Zealand Defence Force (NZDF) as an Army legal officer, working on a wide range of issues in a variety of legal roles within New Zealand and overseas. I joined Ara Poutama Aotearoa Department of Corrections as the Chief Legal Adviser in early 2020.
Both NZDF and Corrections are large, complex organisations dealing with complex and challenging issues. The breadth of legal work at both organisations has instilled in me a sense of perspective and a grounding across diverse areas and issues, with fantastic opportunities for leadership and management development. I have had governance roles and spent time as a Public Affairs Officer, Chief Information Security Officer and Deputy Chief Executive, amongst other things.
All these experiences inform the perspective I brought to ACC when I joined in late 2022. The opportunity to work in a Crown Entity, as well as ACC's unique purpose and function, was a real attraction. ACC was in the process of appointing a new leadership team under its new Chief Executive and finalising its new 10-year strategy, Huakina Te Rā, with a focus on equity and access. This direction setting period is an interesting time to join an organisation that has been in operation for nearly fifty years. ACC is here to enhance the public good and reinforce the social contract represented by the first accident compensation scheme - a fair and sustainable scheme for managing personal injury that has, as its overriding goals, minimising both the overall incidence of injury in the community, and the impact of injury on the community (including economic, social, and personal costs).
Leading the legal function must be full of diverse tasks. Could you describe what a typical day looks like for you?
It varies widely! It is a mix of business function and people leadership/management, combined with supporting the team responsible for the provision of legal advice in our Commercial, Litigation, Scheme and Corporate and Investments teams. ACC's Legal team now nests within the Corporate and Finance Business Group, so I am also part of the Corporate and Finance Leadership Team. I also work with colleagues across other Crown Entities to enable us to connect through the Government Legal Network's Crown Entities Chief Legal Advisers Practice Group.
What do you love about it, and what is it teaching you about yourself?
The people, especially my team! They are interesting, motivated, and smart. We are committed to continuous improvement in our mahi and looking forward, which also means it is important to recognise and reflect on the mahi that we complete. ACC is full of people with a wide range of experience and perspectives who are committed to ACC's kaupapa. I pick things up from my team and others around me all the time, and often tuck new tools in my toolbox or use those perspectives to inform my own. It is critical for me to continue building a solid understanding of both our operating environment and legal framework, as so much of our advice is at the intersection of both. What works in one organisation might not in another, so you must come to a role like this with both a vision and a sense of how that will be implemented, as well as the ability to pivot and navigate the reality.
What have been your most recent challenges as General Counsel & Head of Legal and how did you address these?
I am still relatively new to ACC. An initial challenge is always getting orientated and getting things done. Every organisation has its similarities and its differences, and it can take some time to get up to speed on what really matters and 'how things are done round here'. Nothing is static either. One of our biggest challenges is our biggest opportunity, which is to build positive and enduring relationships while helping people understand what our role is (and is not) and how we contribute to organisational success and delivering to that. That takes time, focus and persistence.
When building your legal team, what are the key attributes you prioritise?
For me, building a team is about meeting the team you have where they are individually, collectively and in the wider context. I am fortunate to lead a team that ranges from more than 40 years of working at ACC to only a few months. I prioritise communication, collaboration, and connection. It is important that we are deliberate in where we direct our energy, and it is important to ground ourselves. We infuse our work with key concepts: rule of law, staying calm under pressure, being clear on our role, and taking a principled view.
Can you share some strategies or initiatives you've implemented at ACC to foster a strong team culture?
My initial focus has been on building our relationships, understanding our mahi, and our context. It is important to blend the vision I have for our team, with the ideas and energy of our team, and the needs of the wider organisation. A big part of my role is setting or influencing the conditions that enable my team to do their work well. I leverage business concepts and tools. For instance, a draft modified business canvas was a great way to get an initial plan on a page to help us think about where we are and where we want to be. Tools like this enable us to take our vision and turn it into action and reality – albeit never as fast as we might like!
There are loads of competing demands within organisations, as most legal teams know well. It's important to know and show both your values and your value, individually and as a team. Simple things like creating opportunities for regular connection and communication are critical, as well as building a shared view of what our good looks like. We continue to embrace existing team rituals (like the Stuff Quiz), create opportunities to share and celebrate our mahi, and recognise individual milestones.
There are an increasing number of key phrases we share and use to pull us back to our role and purpose – one is 'be the rock'. This is not about lawyers being inflexible or obstructive (although I am aware of that urban myth, which we like to flip on its head!). It's about creating a visual representation of staying calm and constant, even when you are being buffeted by stormy waves and seaweed. It's a short phrase pep talk we can give each other on days when things might be feeling a bit tough.