The Challenge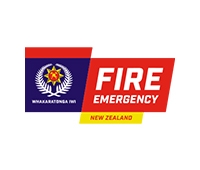 Before Juno were appointed, the current legal team at Fire and Emergency NZ (FENZ) were severely stretched. In fact, their only full-time permanent lawyer had been placed on a long-term internal secondment.
Alongside this, FENZ were in the midst of a huge transformation process bringing rural and urban fire services together and implementing a new legislative regime.
Due to these factors, FENZ recognised that its current legal resourcing was not sustainable and sought to find a legal partner who would be able to help with the current resourcing issues, and also provide a review and a strategic framework for the long-term future of the in-house legal team.
The Solution
Juno legal were engaged in wide-ranging consultation across a range of areas, including with those leading the design of the new organisation. The consultation, which was led by one of our Juno Lawyers, identified the opportunities to build and retain institutional knowledge. A second key driver of the review was to lessen the reliance on external counsel in some areas, and also to have the processes in place to optimise the use of outside experts as and when they are required by FENZ. As part of this consultancy work recommendations were made as to the level of resource required to support the organisation.
The Benefits
As well as providing recommendations Juno also assisted the FENZ team with implementation. As an example, we assisted FENZ with the process of interviewing candidates for the new Chief Legal Advisor role.
Once we had helped FENZ to get a Chief Legal Advisor on board, the structure and momentum was now in place to ensure that FENZ were able to respond to, and subsequently implement the new legislative regime. This resulted in less strain being placed on the internal resources, alongside a clearer structure for the organisation on when and how to instruct external resources, which led to a greater efficiency and control of budget. 
Legal team consulting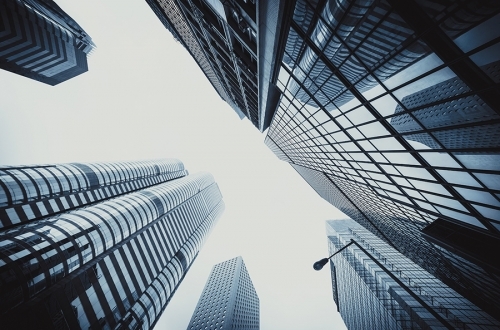 We help organisations improve how they manage their legal risk. Whether shaping a new in-house legal function, or boosting your existing team's strategy and performance, our senior lawyers bring their external perspective and corporate experience to identify your legal needs and help your business succeed.
Services include:
Legal function strategy and design
Improving the efficiency and performance of your legal-business interface
Mapping organisational priorities against deployment of legal resources
Change management and team engagement
Benchmarking and leading practice
Workshop and team day facilitation
Legal team consulting