The Challenge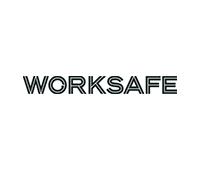 As WorkSafe emerged from its establishment phase, its Chief Legal Advisor found himself heading up a team that had grown considerably in size. He wanted to ensure that the resourcing, accountabilities, and structure were in the right form to support WorkSafe's vision and the development and engagement of each team member. The Chief Legal Advisor had ideas about changes that should be made but not the bandwidth to spend time developing this thinking. He was also keen for an objective third party view along with advice about possible efficiencies that could be realised through better use of technology.
The Solution
Juno undertook a collaborative review spending time with team members, executive and key stakeholders. We undertook a benchmarking exercise providing useful and relevant examples of approaches taken by comparable regulators, with learnings as to what worked and what did not. 
The Benefits
The result was a comprehensive and actionable set of recommendations for WorkSafe. Juno provided further support for the team running planning days and workshops to assist with implementation.
Legal team consulting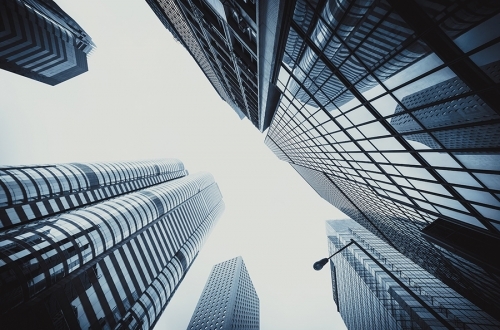 We help organisations improve how they manage their legal risk. Whether shaping a new in-house legal function, or boosting your existing team's strategy and performance, our senior lawyers bring their external perspective and corporate experience to identify your legal needs and help your business succeed.
Services include:
Legal function strategy and design
Improving the efficiency and performance of your legal-business interface
Mapping organisational priorities against deployment of legal resources
Change management and team engagement
Benchmarking and leading practice
Workshop and team day facilitation
Legal team consulting